It's no secret, if Neymar came to Paris, it's to be the undisputed star of his team and ultimately win the Ballon d'Or. What he could not do, or much more difficult, alongside Lionel Messi in Barcelona.
Dani Alves, who has known both players in the Catalan club, returned to their relationship in an interview with FIFA.
« He [Neymar] needed to come out of Leo's shadow, » said the Brazilian defender. Playing with someone like Messi is the most incredible thing that can happen in a career but at the same time, you will always have a doubt as to whether the quality is really in you or if it's him who makes you to play better. »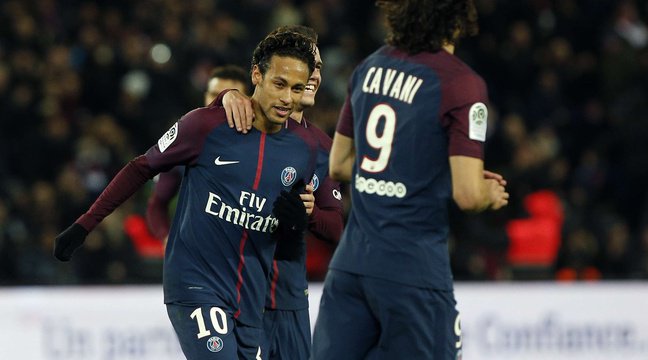 Another subject addressed by Dani Alves, the madness of last summer, with their joint arrival at PSG. The former Juve is supposed to have played a major role in the coming of his compatriot. He does not see things like that.
» Which role ? Almost none, unlike his arrival in Barcelona, where I gave him advice and said very positive things about life at the club and in the city. For Paris, it did not happen like that, he assures. I only came before him (laughs)! I told him simply that if he listened to his heart, he would be happy. That's the only advice I gave him. It would surprise us very much, but why not?